Nuvolari Lenard is one of the most active yacht design firms in the world. The studio was creating one-off designs for superyacht shipyards Oceanco, Lurssen, Palmer Johnson or CRN as well as designing series boats for production builders like Jeanneau-Beneteau. Over the past 30 years since the founding of the studio in 1992, in addition to yachts, the team has developed a diverse portfolio that includes aircraft and residential interiors, but their work is always defined by a profound sensibility for design in all its varied forms.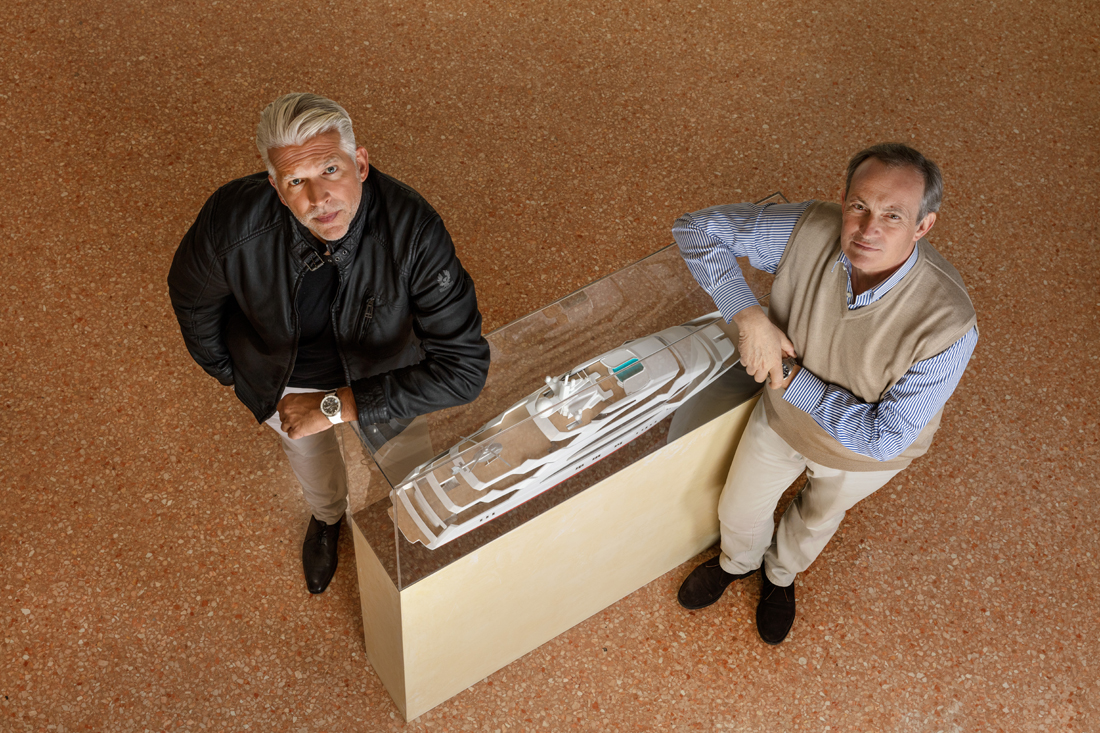 Dan Lenard and Carlo Nuvolari
Based in Venice, the studio is closely involved with the city's academic institutions and has been an active supporter of the Venice Boat Show since its inception. 
"I think we're good at what we do because we're passionate about what we do. We treat each new project with fresh eyes as if it were our first and never allow ourselves to become disillusioned or cynical," says Carlo Nuvolari. "A crucial aspect of all our projects has been the fact that both of us grew up sailing. I've always found it bizarre that there are a lot of people in this industry, from designers to builders, who don't go boating or have a relationship with the sea. That to me seems fundamental if you want to design or build yachts."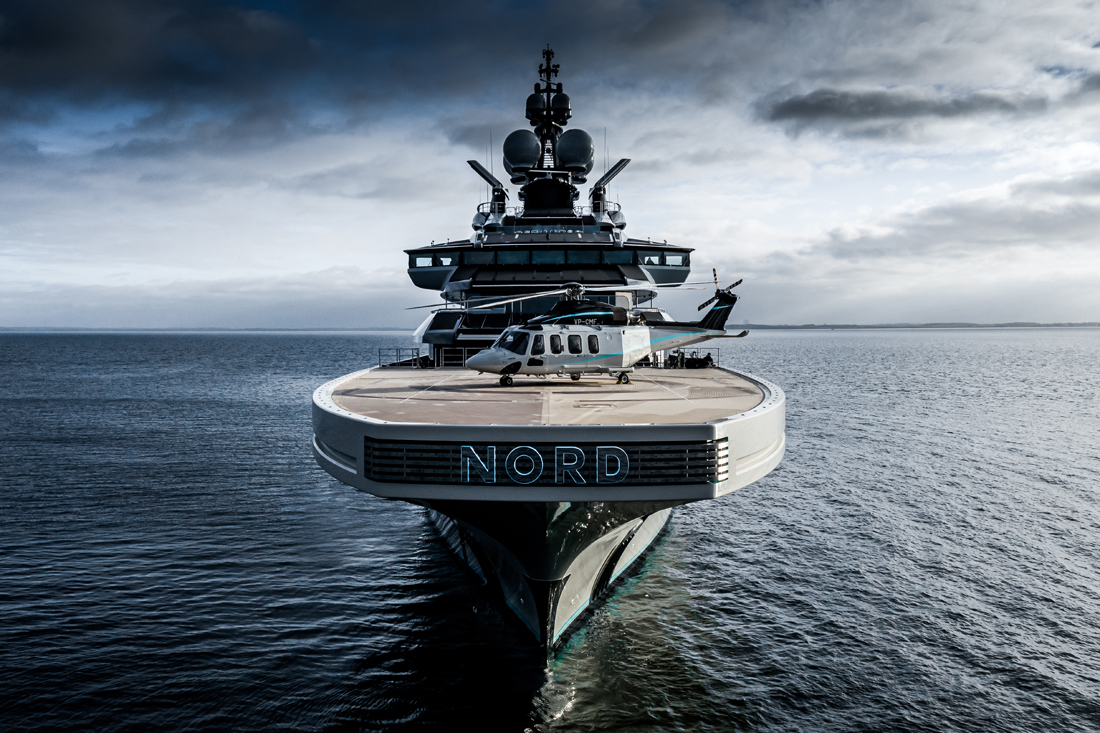 Nord 
Nuvolari recalls the milestone moment when an impromptu meeting with Mike Kelsey Sr, the former owner of Palmer Johnson, led to the young design duo designing the exterior and interior of 59.5m La Baronessa (later Pearl). Delivered in 1998, she is still the largest all-aluminum yacht built in the U.S. That project set them on their future trajectory and epoch-making superyachts such as Nord, Alfa Nero, Vibrant Curiosity, Lady M, Quattroelle and Atlante, but also sailing yachts such as Perini Navi's Spirit of the C's and Oceanco's radical Black Pearl and many more.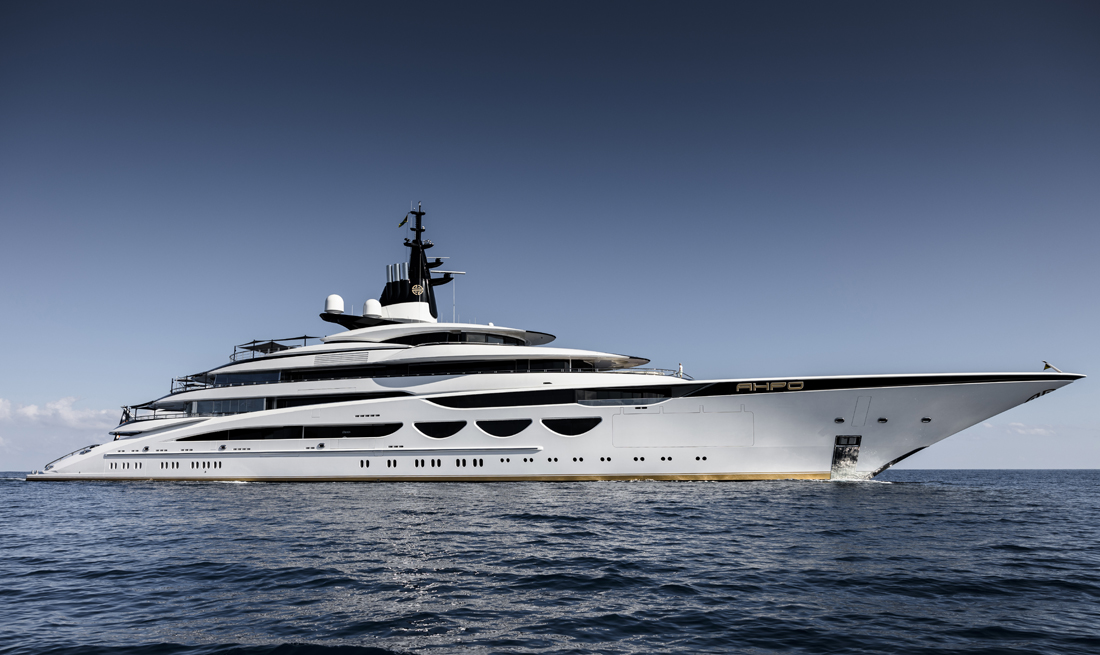 AHPO

"We have worked together on some extraordinary projects," declares Peter Lurssen, Lurssen CEO. "And without the creative input of Nuvolari Lenard Design these yachts would never have become so outstanding. Congratulations on the company's 30th Anniversary".
"We appreciate working with partners who don't shy away from a challenge," adds Marcel Onkenhout, Oceanco CEO. "It has been a pleasure to watch Nuvolari Lenard's designs make a positive impact on the yachting industry over the last 30 years and to have personally worked together on a number of game-changing projects that have altered what we think is possible on a superyacht. Bravo, Carlo and Dan, for your enduring passion and remarkable achievements over the last three decades. We look forward to many more iconic projects in the years to come."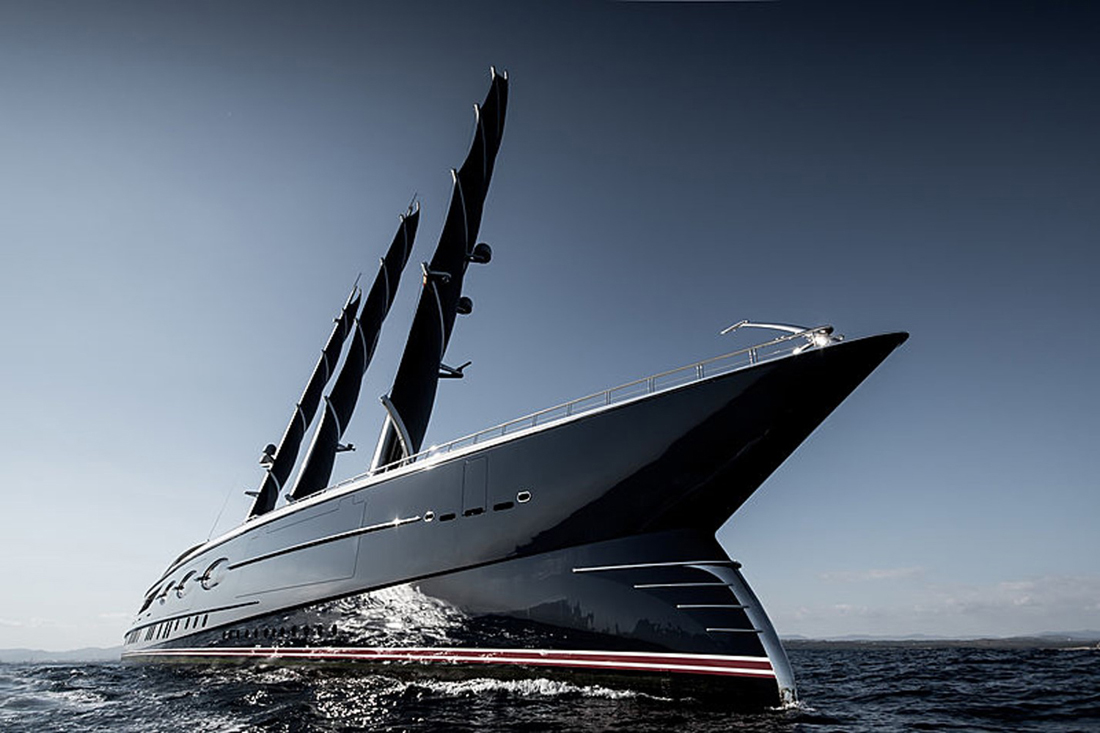 Black Pearl

Dan Lenard and Carlo Nuvolari, as well as studio partner Valentina Zannier, are active speakers at yachting events and firmly believe in nurturing young design talent. Five years ago the studio assisted in setting up a Masters course in Yacht Design at the Luav University of Architecture in Venice.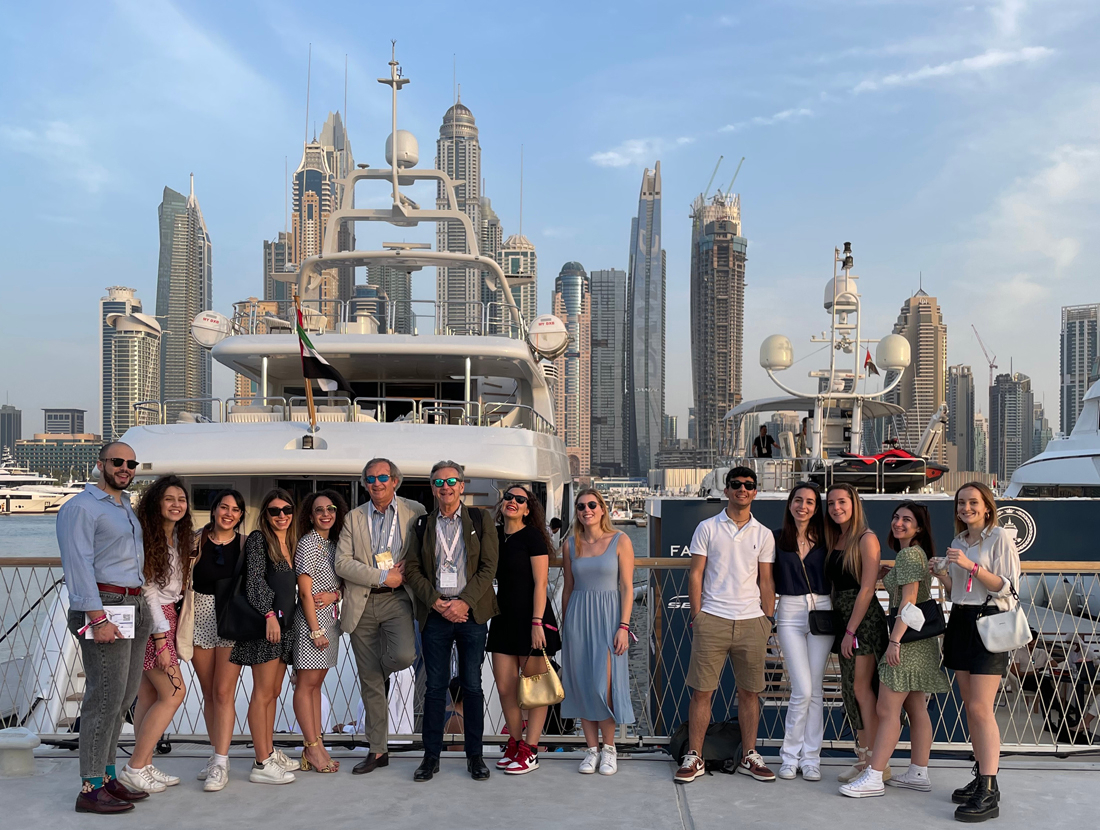 Carlo Nuvolari and LUISS students in Dubai
Apart from the University of Venice, Nuvolari Lenard also maintains links with the Politecnico di Milano, Coventry University and the Luiss University of Rome. In fact, Nuvolari accompanied a group of Luiss students to the 2022 Dubai International Boat Show in March.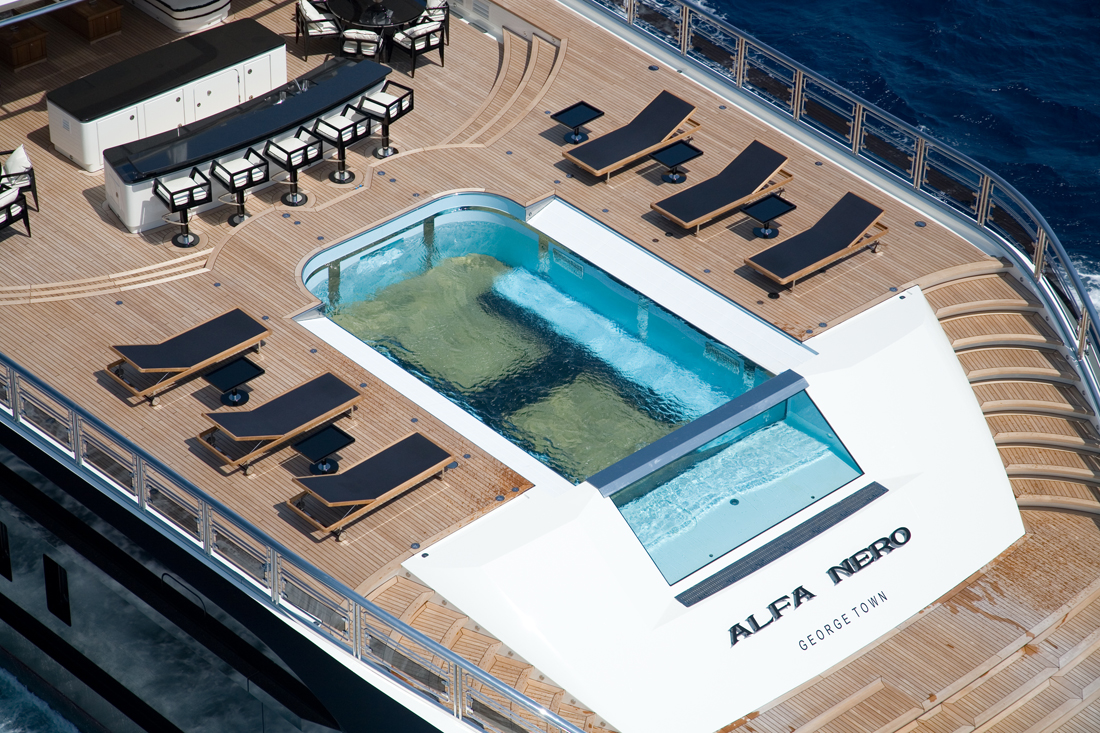 Alfa Nero 
Carlo Nuvolari is proud of his Venetian origins and Nuvolari Lenard works closely with the Venice Boat Show organizers to coordinate lectures, technical conferences and other initiatives, including the MUVE Yacht Projects together with the Foundation of Civic Museums of Venice that each year organizes a design competition where Carlo Nuvolari is on the scientific committee and jury. This year's edition will see an exhibition of the best projects, including two racing sailboats built by the Politecnico di Torino and Uni Trieste, in the magnificent setting of the Arsenale. He will also present a public lecture on 1st June entitled 'Shipowners' Sensitivity to the Environment' as part of a conference organized by Assomarinas.
"After 30 years of activity it would be a shame to keep our accumulated experience in a drawer and not share it with a younger audience," says Nuvolari.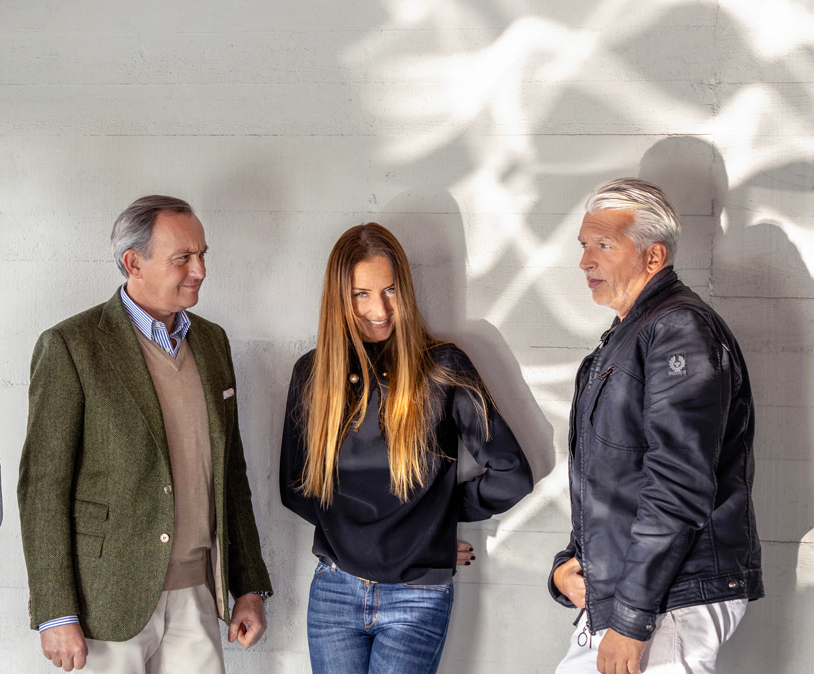 Carlo Nuvolari, Valentina Zannier and Dan Lenard 
Furthermore, the keel laying ceremony of Project NL373, a 65m Nuvolari Lenard design for CRN, took place recently. The yacht will be fitted with a hybrid propulsion system which will allow the yacht to cruise at low speeds thanks to the use of electricity supplied by onboard generators.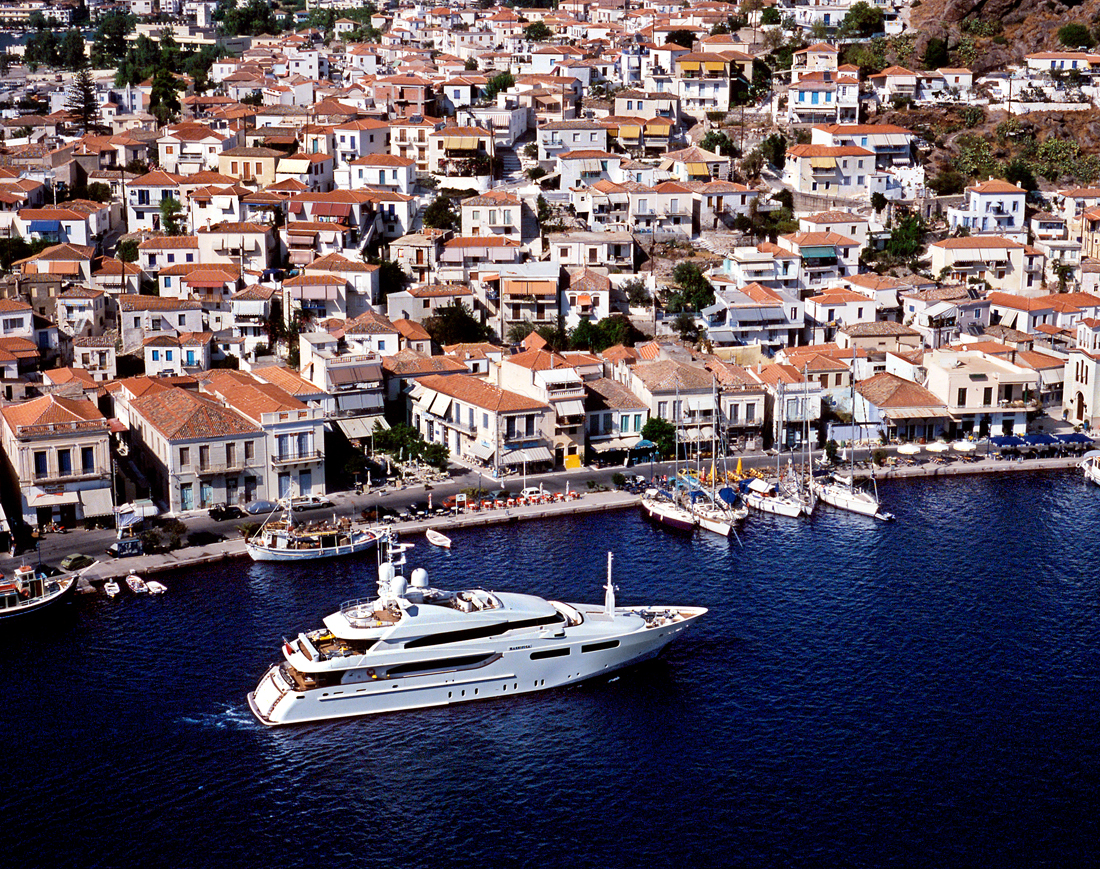 Magnifica

Credits: Tom Van Oossanen; Giovanni Malgarini; Guillaume Plisson – all courtesy of press office

https://yachtharbour.com/news/nuvolari-lenard-celebrates-its-30th-anniversary-during-venice-boat-show-2022-5520?src=home_page_bar_pos_2